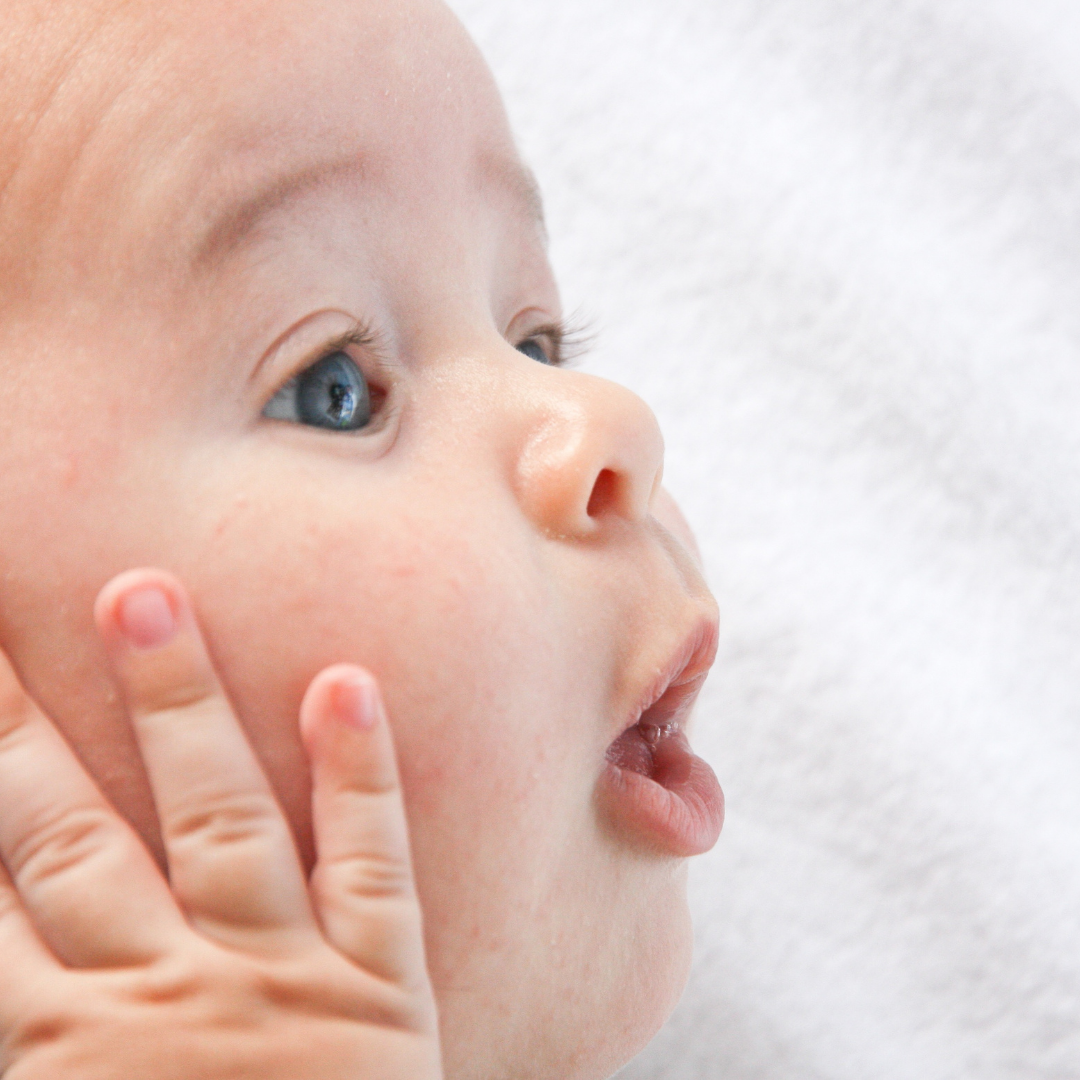 In my Essentials to Beginning Montessori with Babies FREE Mini Course,
You will learn:
✔️ What is Montessori for Babies?
✔️ What you need to prepare before getting started
✔️ The purposeful Montessori areas to setup in your home
✔️ Montessori Baby Recommended Materials
✔️ Becoming a Montessorian
✔️ Creating a Montessori Experience that works for YOU
✔️ Various stages within Infancy
✔️ What consistency means for babies
✔️ And more!
Essentials To Beginning Montessori with Babies Curriculum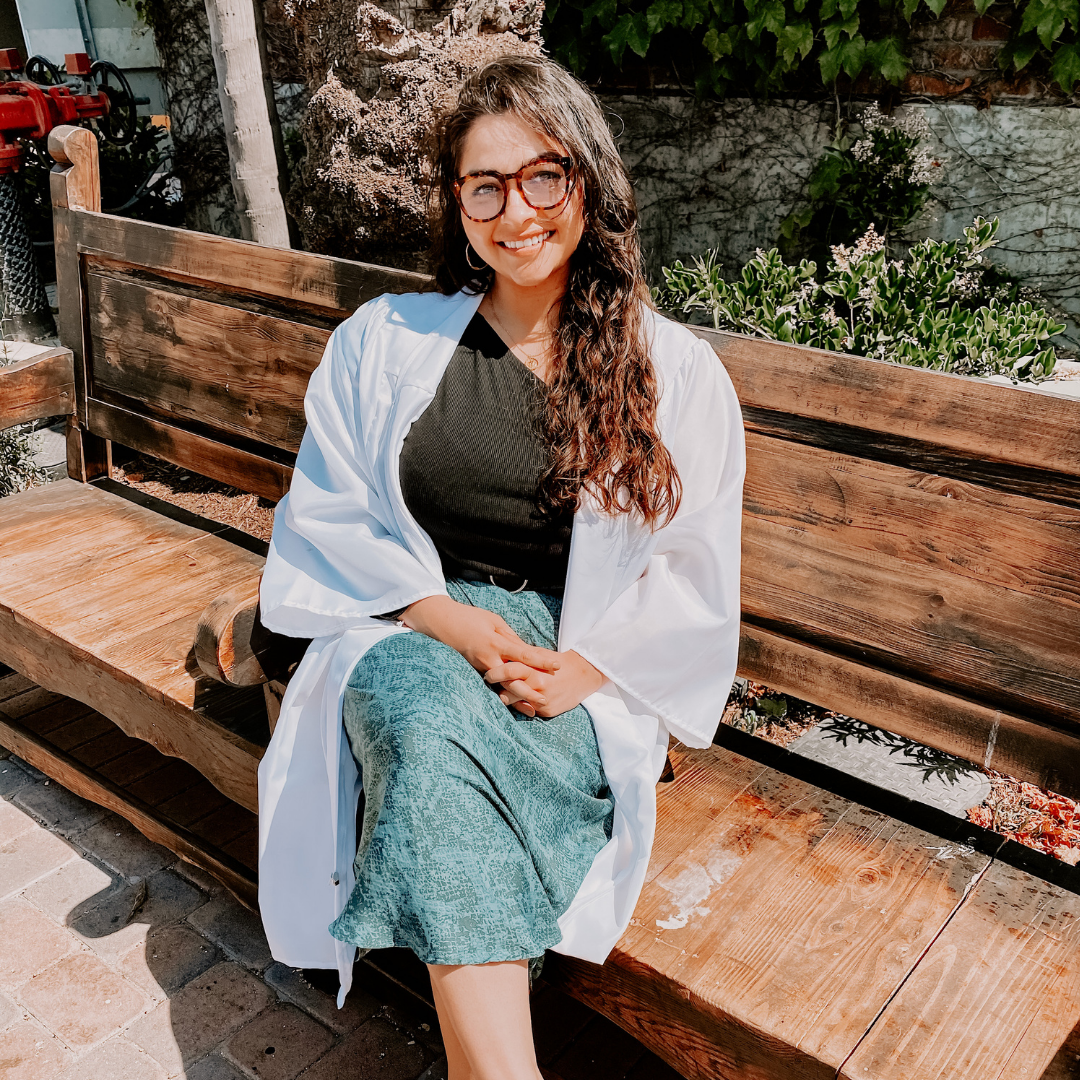 Instructor:
Bianca A. Solorzano, M.Ed.
Hi! I'm Bianca. Baby Development Specialist, Montessori Consultant, Early Childhood Advocate, Teacher, Mother-To-Be, Host of Montessori Babies Podcast, and Founder of BabyTourGuide.com!
My passion is helping inspire, encourage, and empower other amazing parents, educators, and caregivers to optimize baby development through a Montessori Lens! Let's do this together!
Pssst... go through entire mini course and check your email for special promo code. ❤️